Mixlr - An Overview
In 4 years at
Mixlr
we achieved a lot. With a small team hovering somewhere between 5-10 people we built a live audio broadcasting product downloaded and used in 178 (out of 195) countries around the world. With a broadcast client supported on Windows, Mac OS, iOS and Android, in an average month, 40,000 broadcasters worldwide go live with the
app
to between 10-15 million listeners.
Long before live services ofered by Facebook Twitch, Instagram and so forth, Mixlr was one of the first social-live-audio services used by countless radio stations, and increasingly by podcasters looking to take their shows live. In the early days we'd often get huge spikes in traffic due to K-Pop gigs in SE Asia. Die-hard fans would broadcast the gig live using
Mixlr for mobile
, and attract 20,000+ listeners in just a few mins.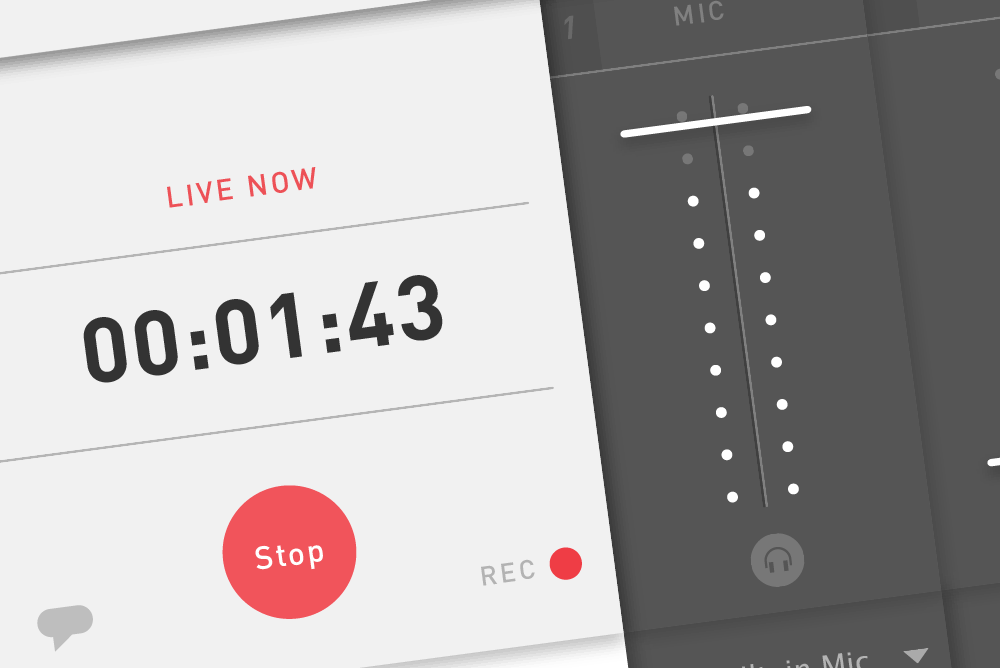 In our first two years we focused on growth. Starting with a
free liveplayer
embeddable on any web page, we then built a way to share / listen live with Mixlr
directly from Twitter and Facebook
. We released new versions of the desktop app, a new iPhone app, and built an Android app from scratch in just 6 weeks. At the same time we launched our first pricing model & trials programme.
In the second phase we changed our focus to 'breaking even'. Concentrating on
features
which would directly benefit our broadcasters, we built a way for them to
create events
so they could promote their upcoming shows in advance. We released advanced listener stats, and access for Pro users to their own
unique livestream URL
. We also spent a long time scratching our heads optimising our
pricing models
. Most recently we prototyped a way to plug directly into Facebook live.
Over the years,
President Obama
,
Autechre
, the Young Turks, Sofar Sounds, and Carl Cox have all gone live using the Mixlr service. John Bon Jovi broadcast an accoustic set from the Kenneth Cole Store in NYC. John Digweed successfully broadcast more than once from a boat somewhere near Miami. 24hr radio stations from
Jamaica
,
Japan
or
Rwanda
count as some of our regular users. And sports teams, fan clubs, comedians, a supermarket in the Netherlands, and even emergency services in countries from Thailand to Lebanon count as some of our less expected users. The British footballer Stan Collymore hosts a regular show '
Call Collymore
' and built his whole website and app around our recently released
livestream URL feature
. Our friends in Netil House where we've made a lot of this happen, recently started their own radio station
Netil Radio
using the Mixlr desktop app to broadcast 24/7.
Role: Creative & Design Direction
Collaboration with: Rob Watson, Greg Lloyd, Laura Manners, and over the years Saman Badakshan, George Gray, Konrad Reiche, Remi Jamel, Rob Holland, Daven Sanassy, Thibault Gautriaud, Jiannis Georgiadis, Sam Cassman, Jon Adams, Jerome Pratt, Sebastien Darses & Neeraj Morzaria